No matter where you are in your financial journey, we can help. We specialize in retirement planning, sustainable investing and helping you look out for all the important people in your life.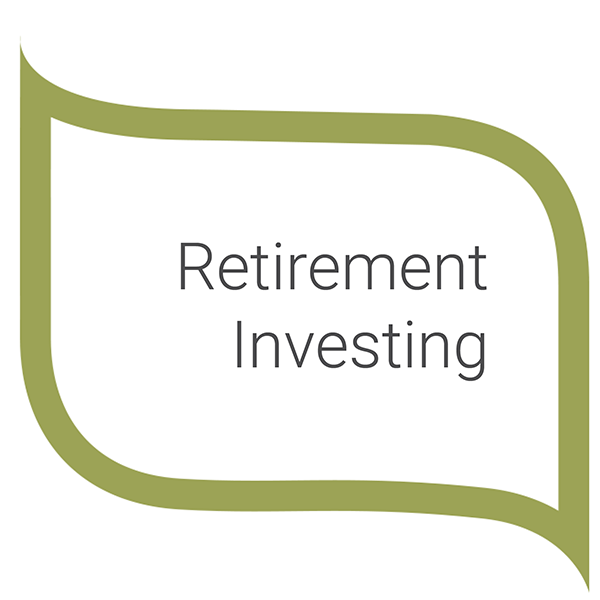 During their working years, investors focus on total return, with a defined, yet adjustable, timeframe. It's easy to respond to market declines by saving more or working longer. But once retired, our timeline is unknowable. Most of us will live longer than we imagine, and our savings must weather inflationary periods, market shocks, and high healthcare costs as we age.
Principled Solutions has over 30 years of experience shepherding people through this transition, during some of the largest shocks in market history. We help you make the right retirement decisions, including plans for withdrawal, budgeting, investing, Social Security, Medicare, pension planning, and long-term care.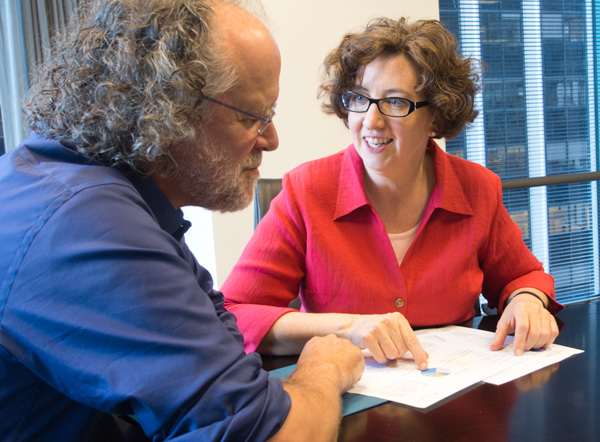 Principled Solutions has managed SRI strategies since our inception in 1985. Our experience (and a wealth of research) shows that doing good with your money has the potential to yield comparable returns to traditional investing.
Whether your interest is ecologic sustainability, poverty, anti-pollution, fair labor practices, or corporate ethics, we will help you find investment options sensitive to these values. We are unique in offering both variety and flexibility in SRI investing.
We create customized SRI strategies, selecting the best performers in each asset class, and using consistently rigorous due diligence and oversight.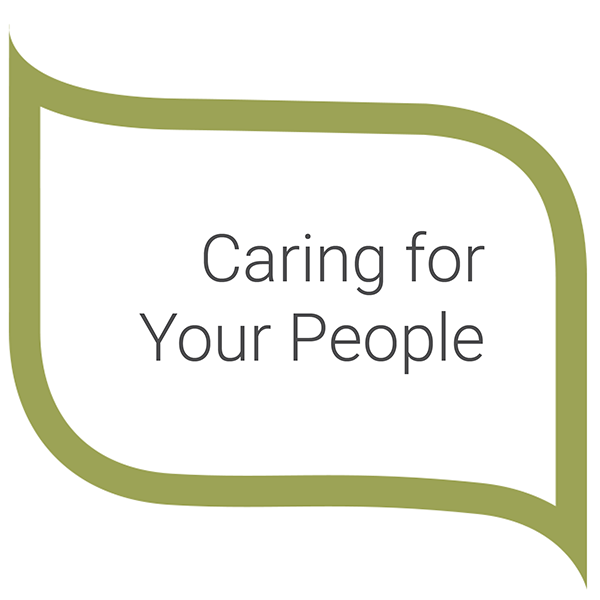 "Sandwich Generation" caregivers often manage both their own and their loved ones' finances. Principled Solutions brings deep experience to both ends of the "sandwich generation" spectrum. We can assist you in getting your parents' finances in order, including managing retirement savings, establishing estate documents and powers of attorney*, transferring assets when one parent dies, and discussing options for long-term care.
Regarding your children, we offer practical strategies for college savings, custodial accounts, legacies, and maintaining good credit. (We even have opinions about your kids' allowance!) 
As you support the emotional and financial needs of parents and children, we can help you make the right financial decisions for your family.